Foundation of PAUL Education Institute (Coaching Centre in Habra, North 24 Parganas) was laid in the year 2022 with the strength of 100 students and the sole objective of providing quality coaching to students aspiring for Institute & College Courses.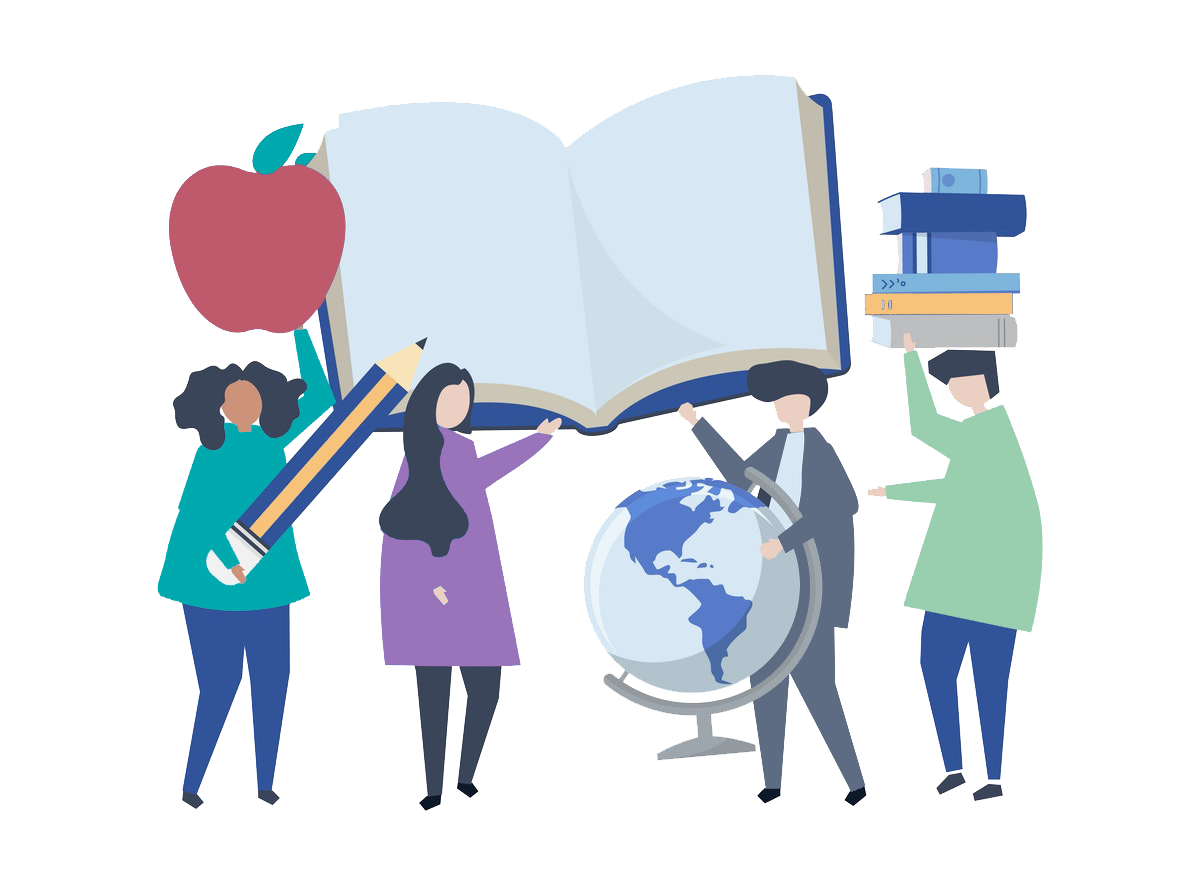 We all know, up to class 12 education is the base of everything, either you want to be an engineer, doctor, pilot, scientist, entrepreneur or an IAS officer.
India is a vast country where many students are not able to get good education support due to many reasons.
We are trying to reach to every student to provide them best support for their school education through coaching classes.
Some of Our PAUL Education Institute Teachers
Our dedicated teachers are a major factor in the success of the PAUL Education Institute coaching centre in Habra. Teachers are drawn to the PAUL Education Institute family because of our comprehensive learning programs and a supportive environment in which everyone is accountable for helping students reach the goal of attending a better future.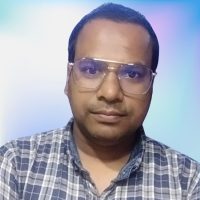 "Develop and promote creativity and high-order thinking skills that increase the performance of the students."
"I have learned you cannot fully calculate what a student will learn. You have to be open to who your students are, and what is right for this student, this class, at this moment, in time."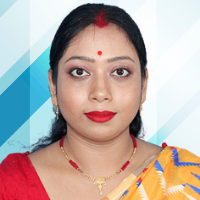 "My students, and their future success, motivate me in my classroom. It's my intention to prepare my students as best I can, as readers, writers, speakers, and critical thinkers."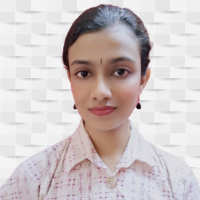 "I want my students to be independent, assertive, cultured and as a teacher I have learned that it really takes a village to achieve this."
PAUL Education Institute (Coaching Centre in Habra, North 24 Parganas) provide the best education with the best teachers at a minimum fee! We are a well-known and reputed educational institution at Habra and provide coaching classes for students from Class 5 to Class 12 from WB Board, ICSE Board, English & Bengali medium students for all subjects. Let's come to join us for a better coaching solution for students from Class 5 to Class 12 at Habra, North 24 Parganas.
Comprehensive learning programs & classes for all students. Become lifelong learners with the best teachers and personalised learning journeys. At PAUL Education Institute (Coaching Centre in Habra, North 24 Parganas), we conduct coaching classes to make our students understand the concept properly. We conduct our classes in small batches for the convenience of our students.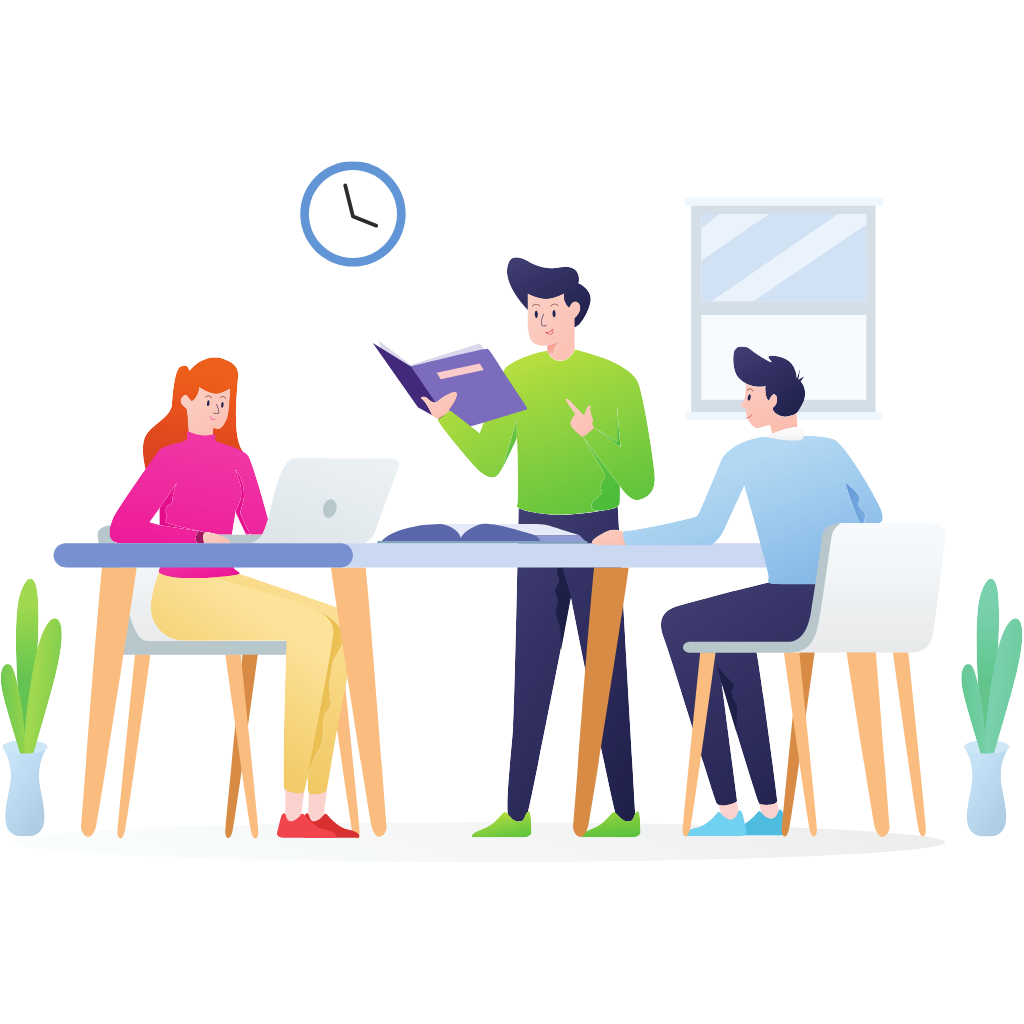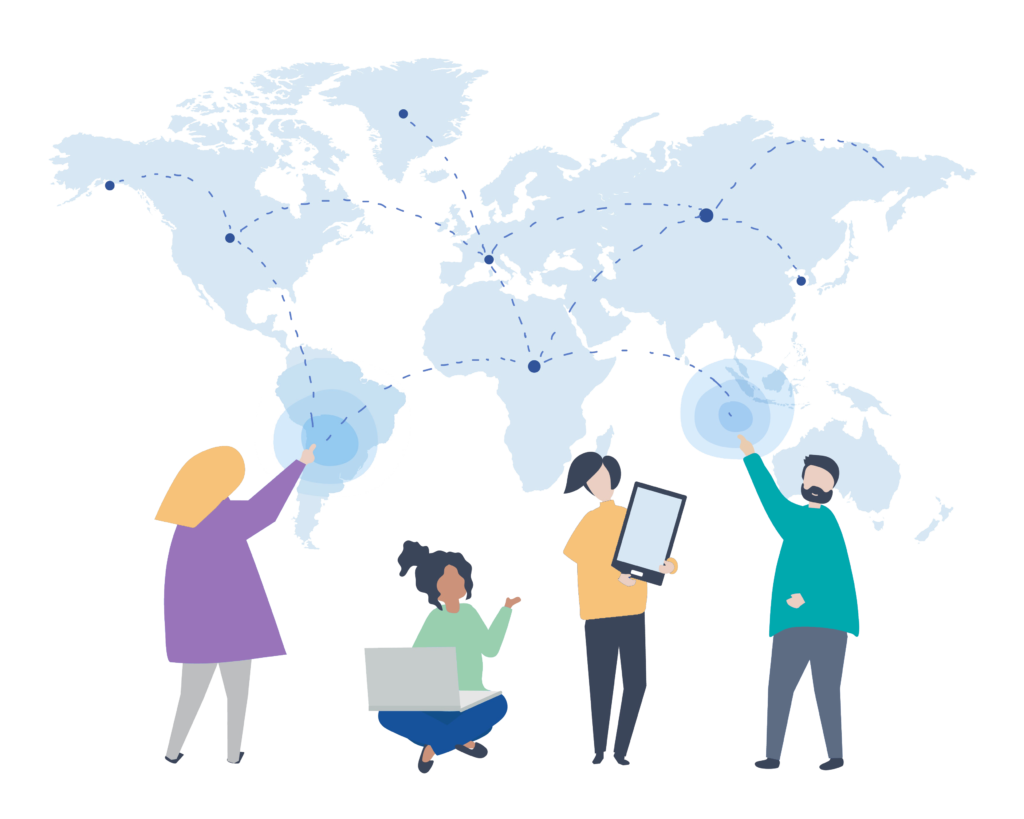 PAUL Education Institute, the coaching centre in Habra, comes with a smart online management system to ensure the discipline of our students. Parents can stay updated about their children's progress reports without leaving home. Parents can check all necessary details by login into our portal. No need to visit our office! Here are some salient features of our smart online management system –
PAUL Education Institute (Coaching Centre in Habra, North 24 Parganas) android mobile app is also available for students and their parents to manage student activities such as – student attendance, class timetables, exams report, ID card, communication with teachers, fees, invoices, noticeboard, study materials and much more.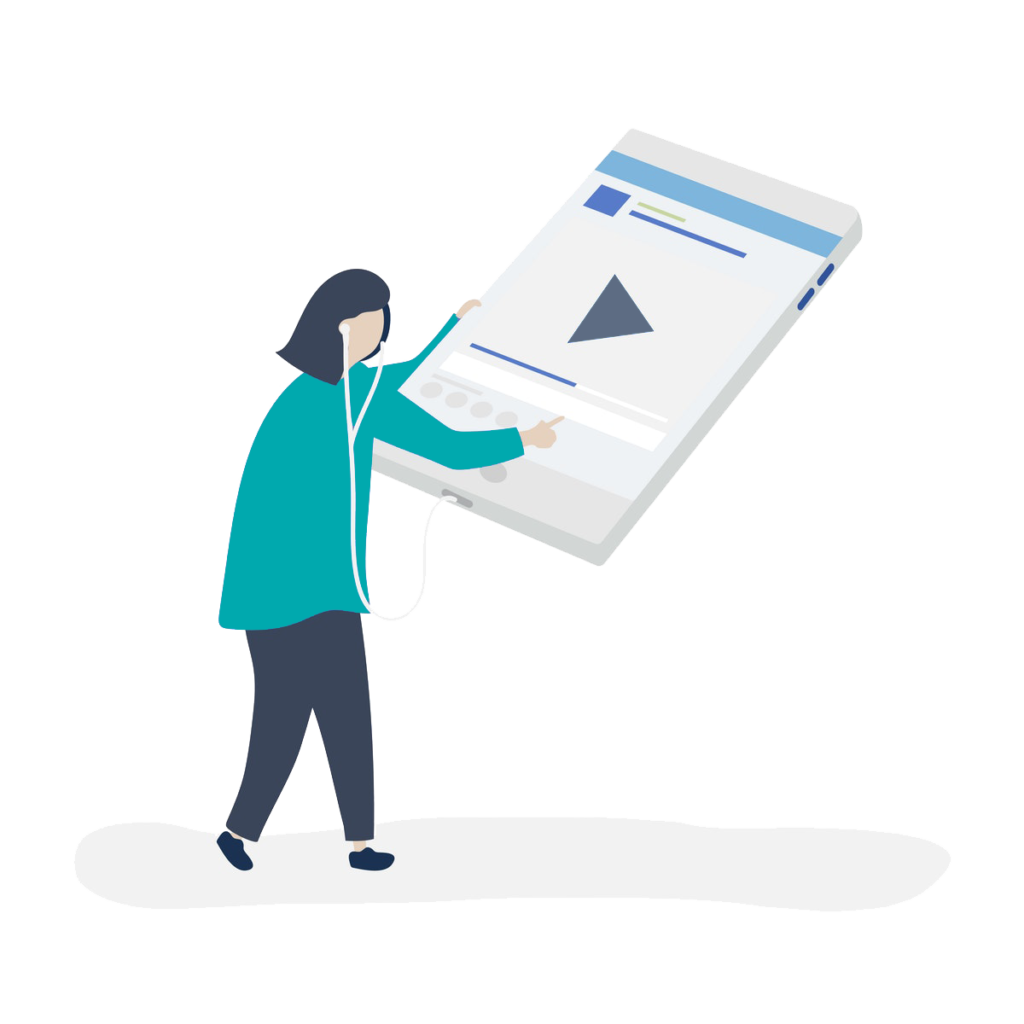 Learn with us.
Improve with us.